Are you looking for a fun group activity in the Eindhoven area? Or are you looking for a special location in Brabant for a bachelor day? Strand365 offers various activities for smaller and larger groups. Strand365 can arrange these days in combination with a lunch, dinner, drinks, buffet or party.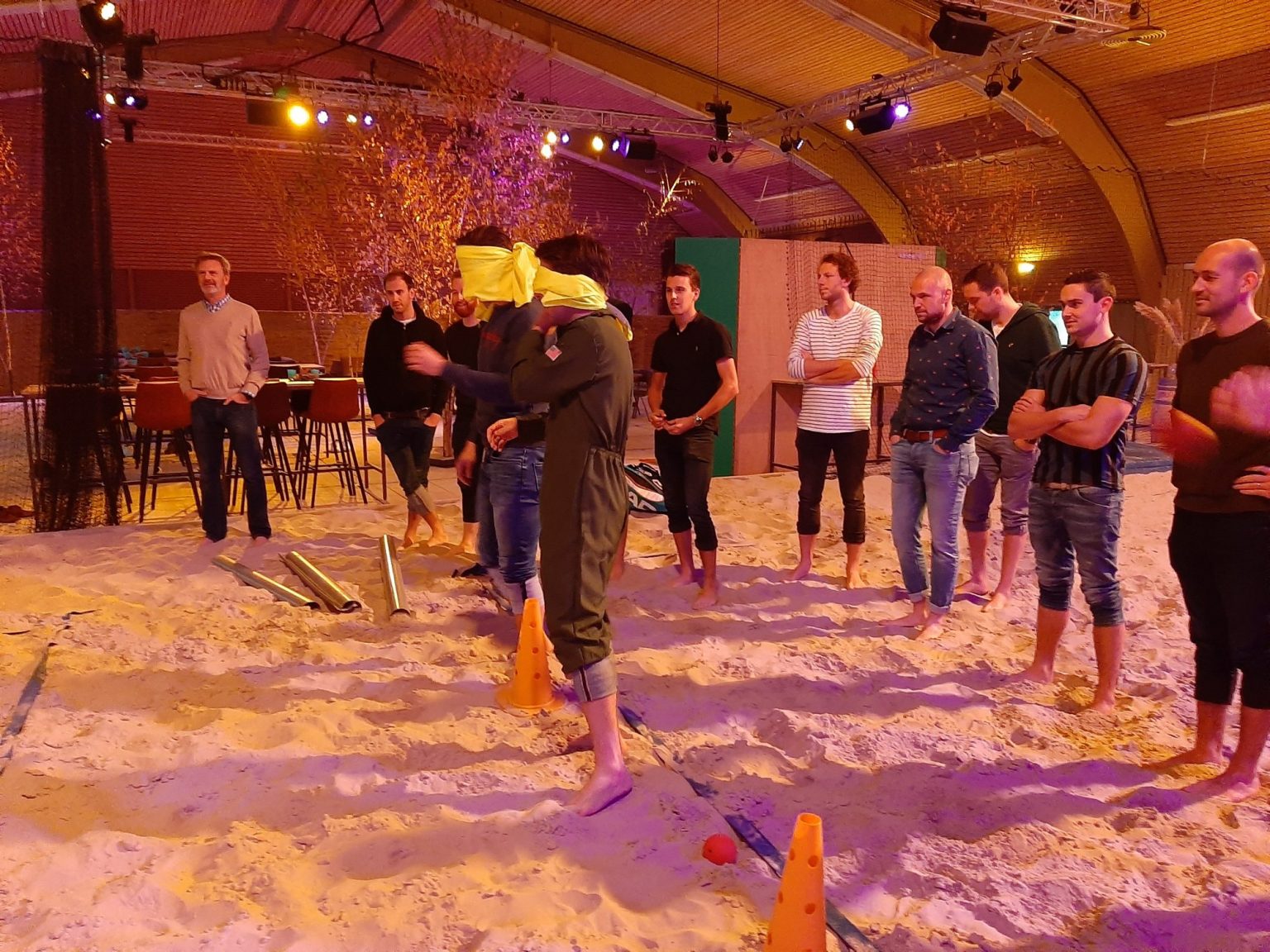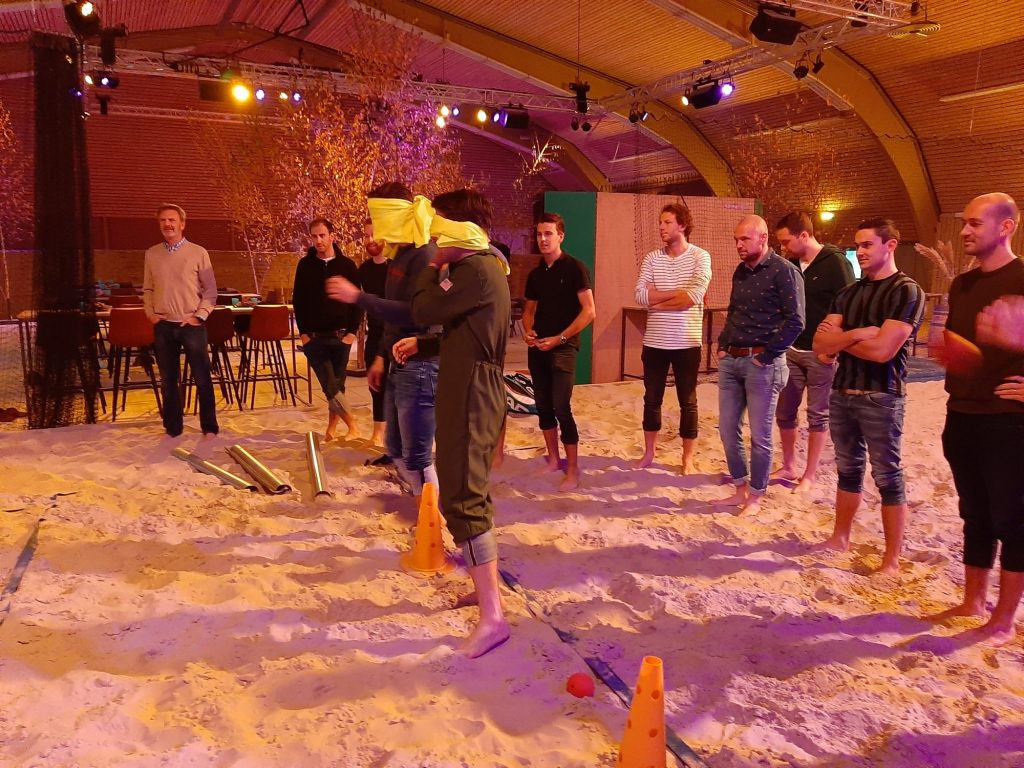 Which team is the smartest, most skilful and most intelligent? Find out during your Expedition Strand365 in Veldhoven. This is the activity for the smart ones. During a period of time the participants compete with each other and against each other for the title. Groups are formed that play against each other in a test. These trials will alternate between team trials and elimination trials.
Strand365 provides many different tests: tower building, rubber band hanging, tug of war, big seesaw, mat pulling and the old fashioned rope ladder.
Are you already looking forward to the Beach365 Expedition? Don't wait any longer and ask for a quotation!