There has been a murder. It is up to you to help the detectives and solve the murder. Will you succeed in finding the murderer, the murder weapon and the motive within the set time of two hours?
This activity is often booked in combination with a lunch, dinner, drinks, buffet or party. Feel free to ask about the possibilities.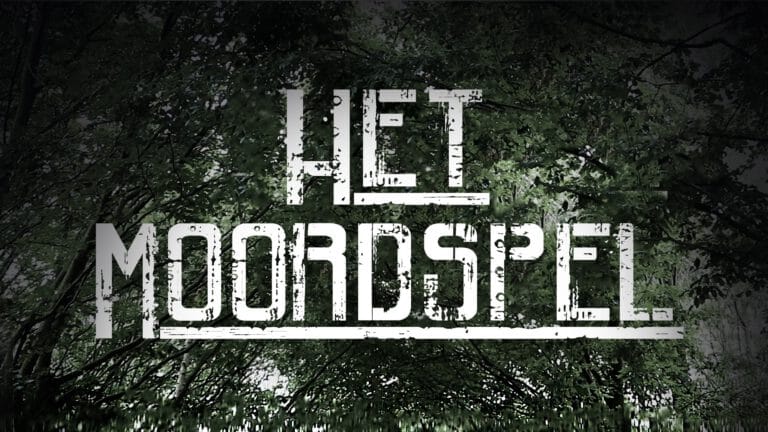 In teams of about 4 to 5 people, you get to work to unravel the murder mystery. You will receive a suitcase full of evidence. Follow the clues, work together with your team and get closer to the solution, step by step.
Compete in teams and be the first to solve the murder case correctly;
The suitcases with evidence are placed in the Strand365 area;
More than 100 players can play this game simultaneously;
Cool props, next-level games and an exciting murder case.
Fight against each other in groups in this cool murder game.