Business activities on the beach
Are you looking for a special location for a business presentation or meeting in Brabant? Or an inspiring setting for a brainstorming session or business workshop? Perhaps a location for team activities with a summery beach club atmosphere? Strand365 is certainly the right location. The location has a different look than a standard furnished location that you can rent. At Strand365 you and your guests are really on the beach or on the beach terrace. In the relaxed summer atmosphere you can let go of all the stress and get new ideas. 
We ensure that your event is completely personalized. We set up our space in Veldhoven entirely according to your wishes. We are happy to think along with you about the set-up. Would you like a theatre set-up on the beach or would you prefer a more relaxed set-up on the beach terrace? Whatever setup you want, it's all possible. Are there any other specific wishes that we can take into account? Together, we will ensure that your team activities lack nothing. 
Strand365 is located in Veldhoven, close to the A2/N2 and A67 motorways. The center of Eindhoven is 5 km away and Eindhoven Airport is 10 minutes away. Our location is also easy to reach by public transport. There is a bus stop opposite Strand365. We have a large number of parking spaces. 
Would you like to participate in various teambuilding games with your colleagues after a meeting? Then Strand365 is the place for you. We can offer various teambuilding activities for groups of 25 people or more. In consultation, we can arrange the day in combination with lunch, dinner, drinks, buffet or party. 
We offer the following nine different teambuilding activities. A suitable activity for every company outing!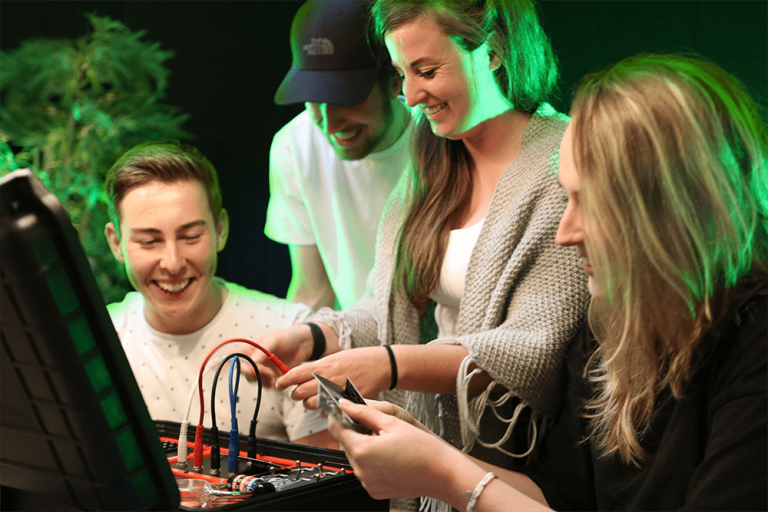 A mysterious package is delivered to you. In teams, you open this package and what turns out to be wires, buttons, switches and a timer. This can be nothing but a real bomb!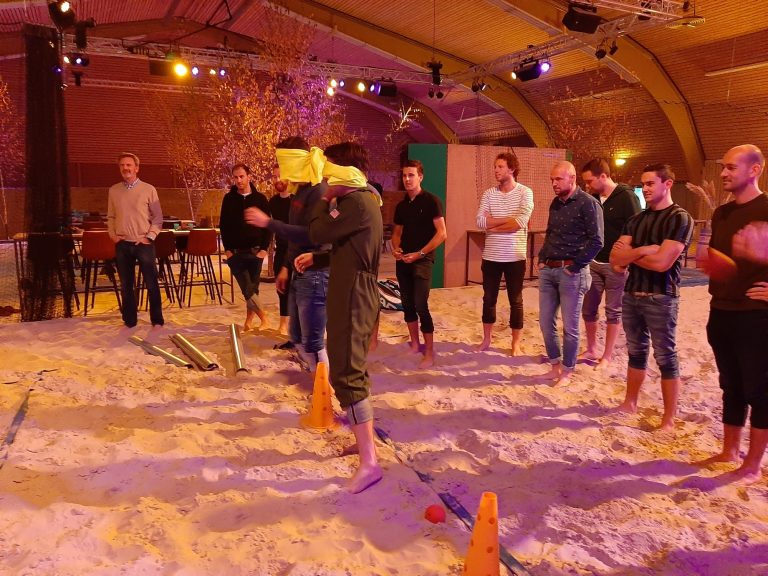 Which team is the smartest, strongest and most skilful? Find out during Expedition Strand365, the  ideal activity for the smart ones.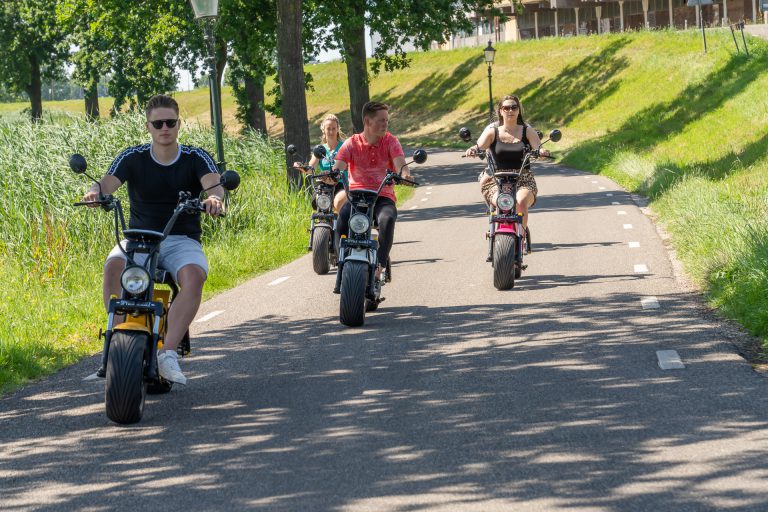 Electric cruising through the Brabant landscape with your colleagues? At Strand365 you can! It is quiet, good for the environment and you can drive without a helmet!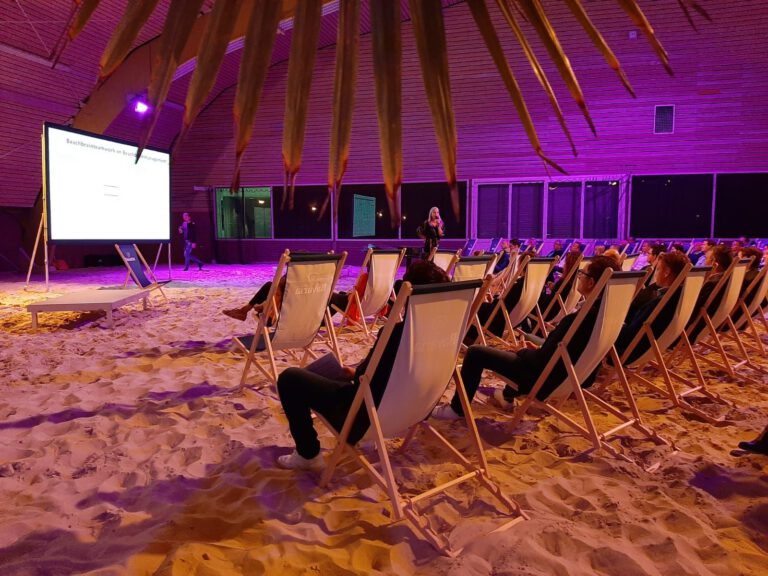 What do the beach and the brain have to do with each other? Picture yourself sitting in a beach chair and think about what you do when you are at the beach.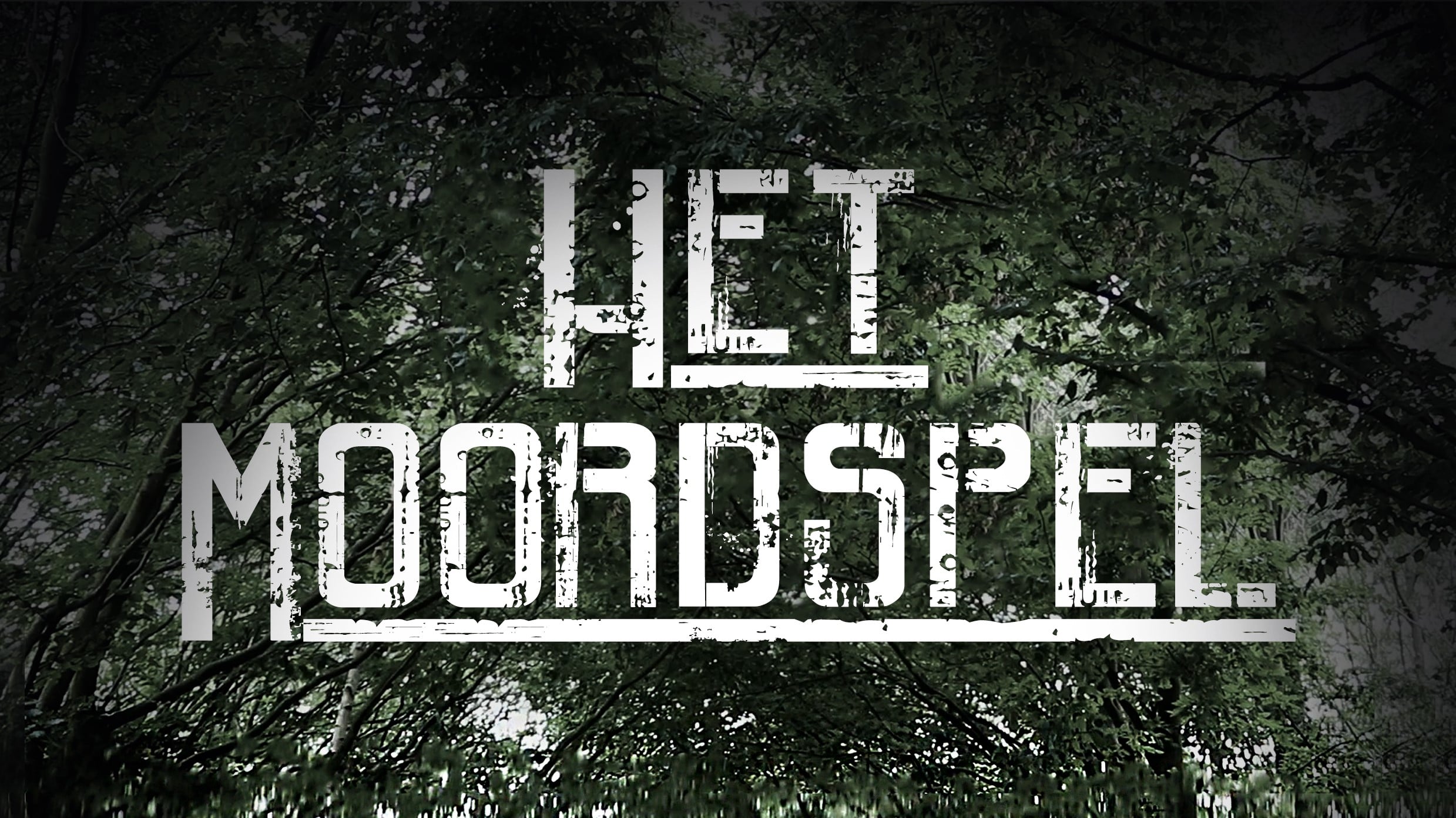 There has been a murder. It is up to you to help the detectives and solve the murder. Will you be able to solve it?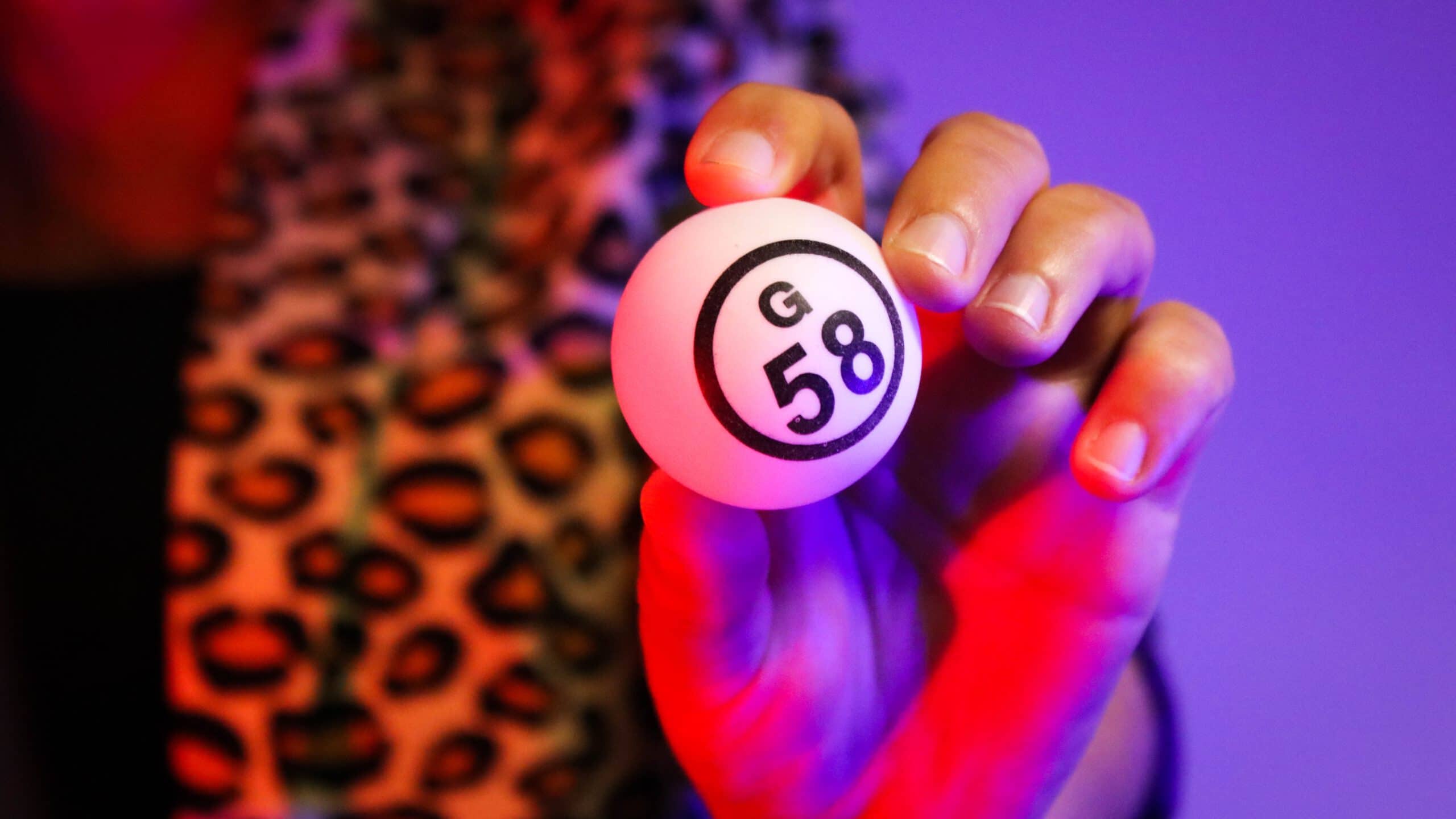 A bingo show, but then wrong, hip and cool. In this Foute Bingoshow special bingo masters will give you the time of your life. Everyone in the room will be involved in the most hilarious game show.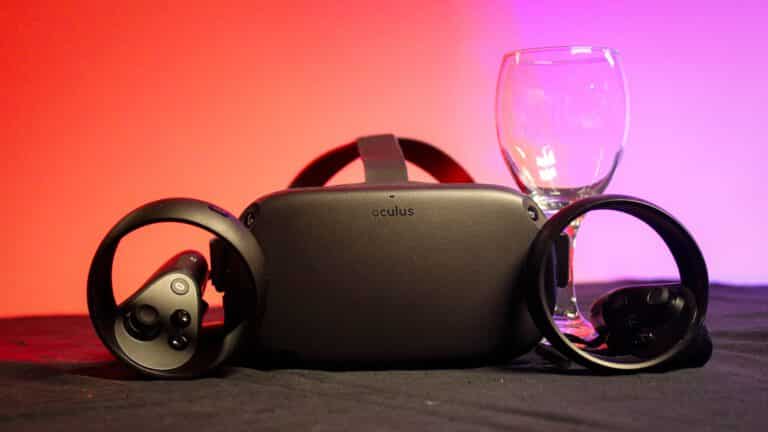 Virtual Reality Teambuilding
A game full of surprises. Does your group have nerves of steel? Teams are formed to dismantle the VR bomb.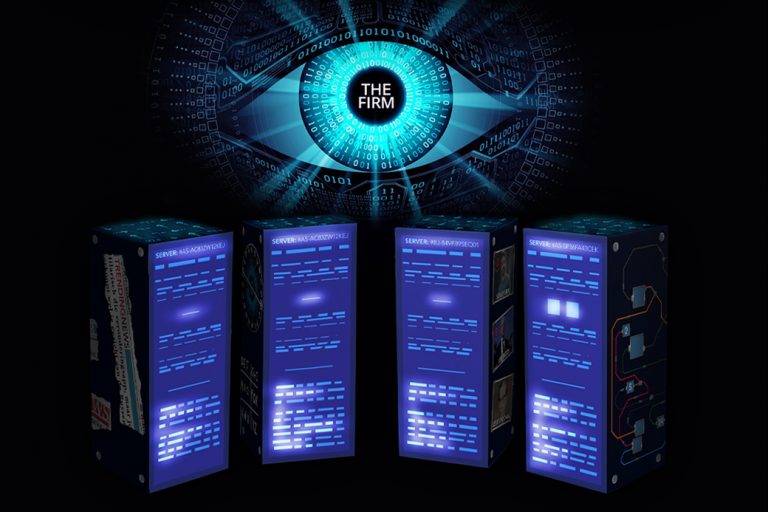 This teambuilding is all about digitalisation, data and privacy. This is one of the most challenging company outings of the moment!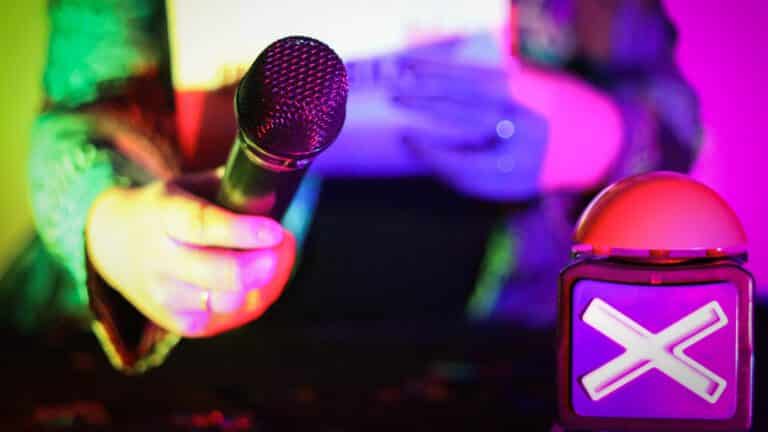 In 8 original rounds, you and your group compete in the most entertaining quiz in the Netherlands. Every round is different.