Virtual Reality Teambuilding
A teambuilding game full of surprises. Literally. Does your group have nerves of steel? Working in teams, you will dismantle the VR bomb. Ticking away, you will see time disappear. Will you manage to dismantle most of the bombs within the set time?
This activity is often booked in combination with a lunch, dinner, drinks, buffet or party. Feel free to ask about the possibilities.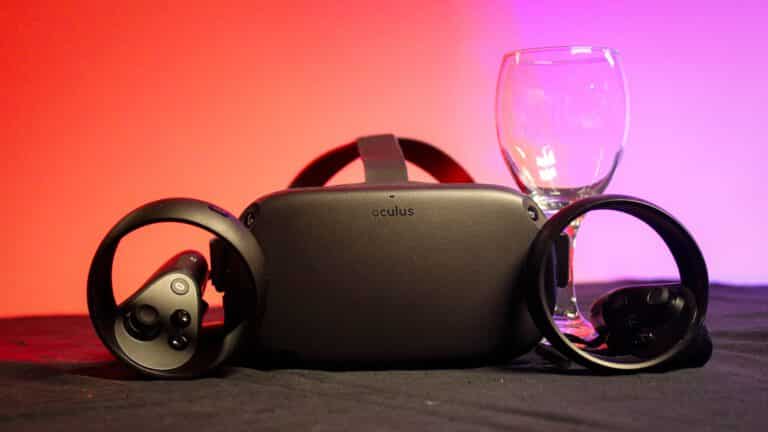 Your team consists of about 4 to 5 people. One of you takes turns wearing the VR goggles. In a maximum of 5 minutes, it is up to you to dismantle the bomb together. Cooperation, communication and team building are the key elements of this game. Or is it the yellow or green thread?
Accompanied by a psychopathic VR expert;
The VR bombs are placed in the Strand365 space;
More than 100 bombs can be played at the same time;
Intense battle to win against other teams, as everyone plays the same bomb at the same time.
Go into battle and dismantle the VR bomb.