GROUP EXHIBITIONS IN THE EINDHOVEN AREA
Everything from an active family day to a lively family celebration
Who would expect this, a day at the beach with the whole family on the annual family day? Are you going to organise your family party this year? Then come and have a look at our location in Veldhoven! But apart from activities for a family day, we also offer activities for a bachelor party or day of friends. And what about a wedding on slippers? Strand365 is the perfect place in the Eindhoven area for unique and active group outings. Both business and private. An indoor beach in Veldhoven that has a relaxed, summer atmosphere 365 days a year.
You can make it as active as you want: we offer various activities and packages. The indoor beach is of course perfect for various beach sports such as indoor boules or beach volleyball. Would you rather lounge around and relax in a beach chair on our beach terrace, sit at a large table and chat while enjoying a snack and drink from our beach bar? Everything is possible. Our location near Eindhoven is suitable for all kinds of group outings. From a birthday party to a family celebration. 
We can also take care of your family party, birthday or other group outing from a culinary point of view: with drinks, lunch, drinks, something tasty from the menu or small snacks. For larger groups, we can also provide a buffet or dinner. We have various arrangements and it goes without saying that customisation is always possible.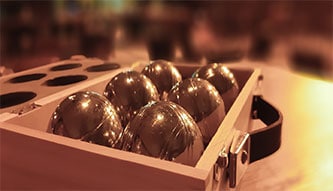 Strand365 is the jeu-de-boules bar of Veldhoven and its neighbourhood.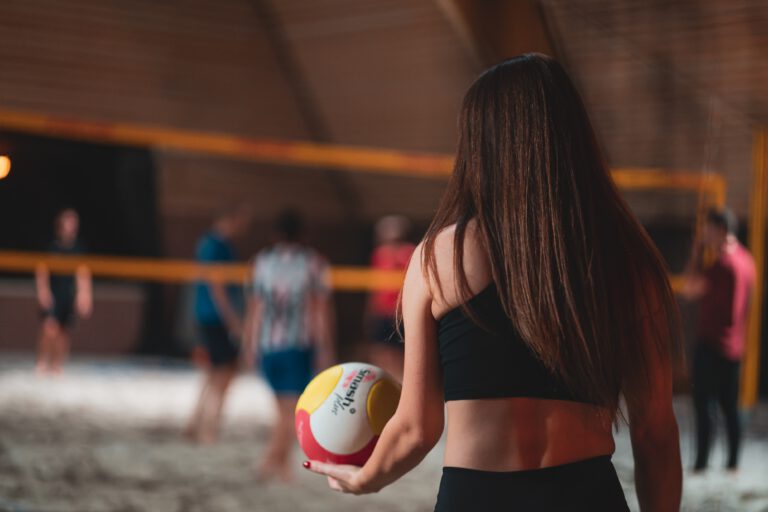 Strand365 is the location for all kinds of beach  sports such as beach volleyball and beach tennis.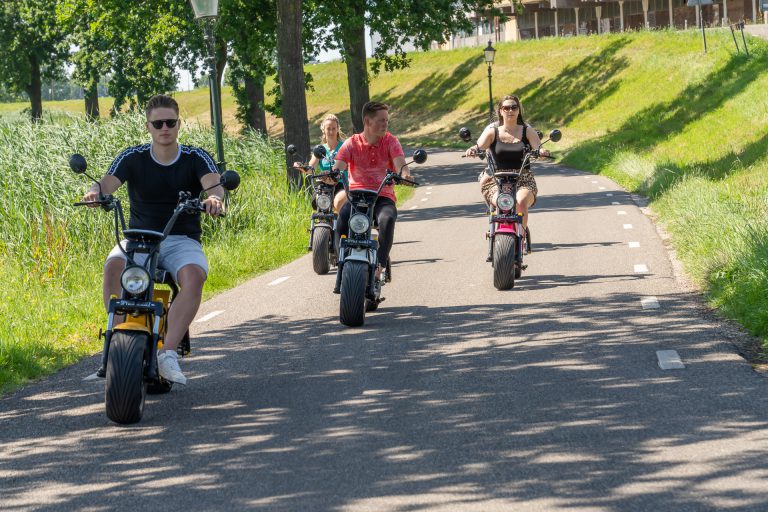 Electric cruising through the Brabant countryside?
You can! Driving an E-Chopper is super fun.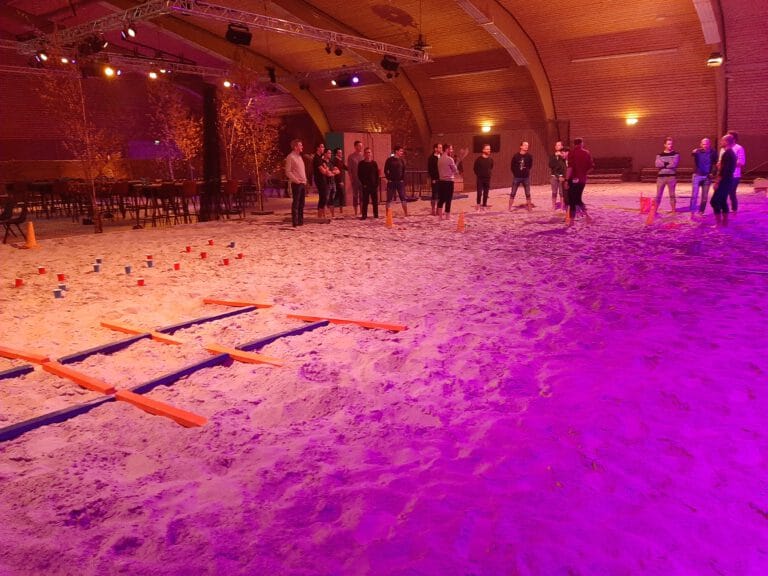 Fancy a fun beach game at a special location in the heart of Veldhoven?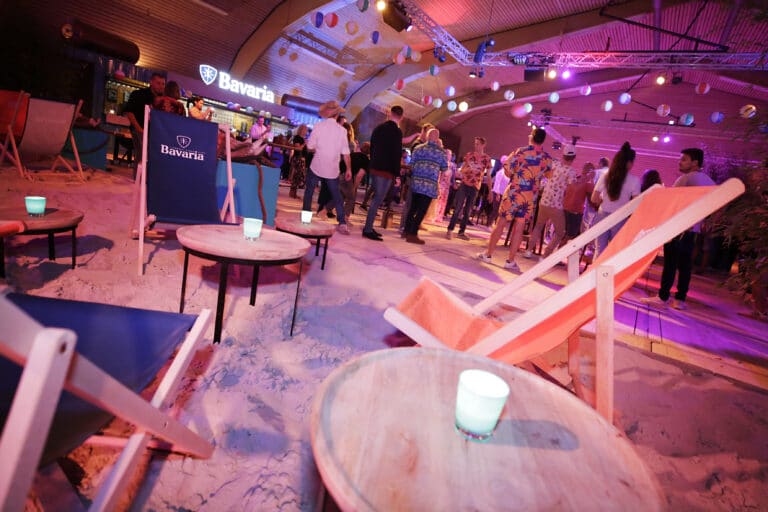 Celebrating an anniversary
Been married for 25 years? Turned 50? 10 years in service? Celebrate it at Strand365!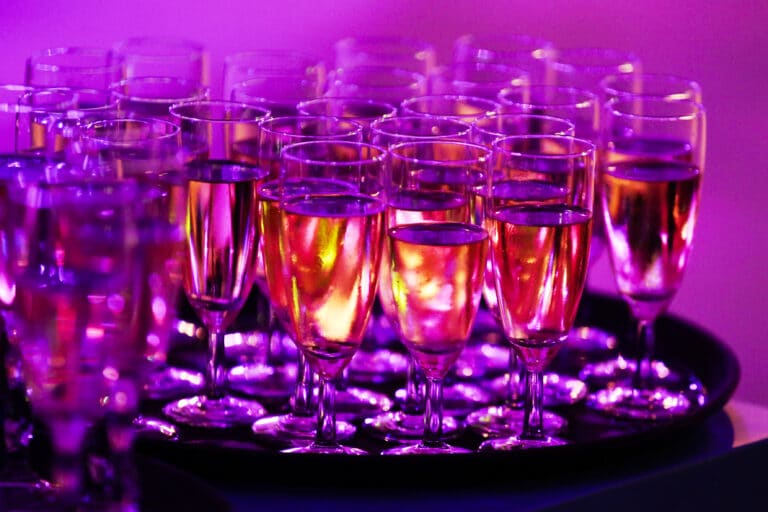 Celebrate the best day of your life with your feet in the sand at Strand365.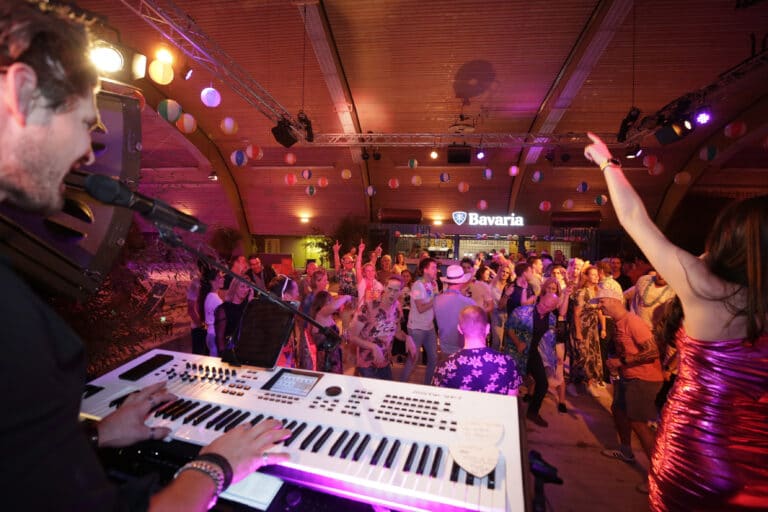 Are you looking for a cosy party location in the Eindhoven area?