Beach volleyball and beach tennis
Enjoy in a relaxed atmosphere
Surprising location
Who would expect that, a day at the beach with the whole family on the annual family day? Or a bachelor party or friends day in the sand? And what about a wedding on flip flops? Strand365 is the perfect location to surprise a group of people in an original way. Both business and private. An indoor beach in Veldhoven, with a relaxed, summery atmosphere 365 days a year.
From drinks to dinner
We can also take care of your family day, birthday or friends outing from a culinary point of view: with drinks, lunch, drinks, something tasty from the menu or small snacks. For larger groups, we can also provide a buffet or dinner. We have various arrangements and it goes without saying that customisation is always possible.
Active or relaxed
You can make it as active as you want: we offer various activities and packages. The indoor beach is of course perfect for various beach sports. Would you rather lounge around and relax in a beach chair on our beach terrace, sit at a large table and chat while enjoying a snack and drink from our beach bar? Everything is possible.
Indoor beach volleyball and beach tennis in Eindhoven region
Strand365 is the location near Eindhoven for various types of beach sports such as beach volleyball and beach tennis. Sports clubs and associations can also rent our beach. At Strand365 in Veldhoven, your team can train indoors, on real sand, on fixed weekly evenings.
Would you like to come and play volleyball or tennis? We also rent out our fields to private individuals when there is no company activity. Everyone is welcome to play volleyball or tennis at Strand365!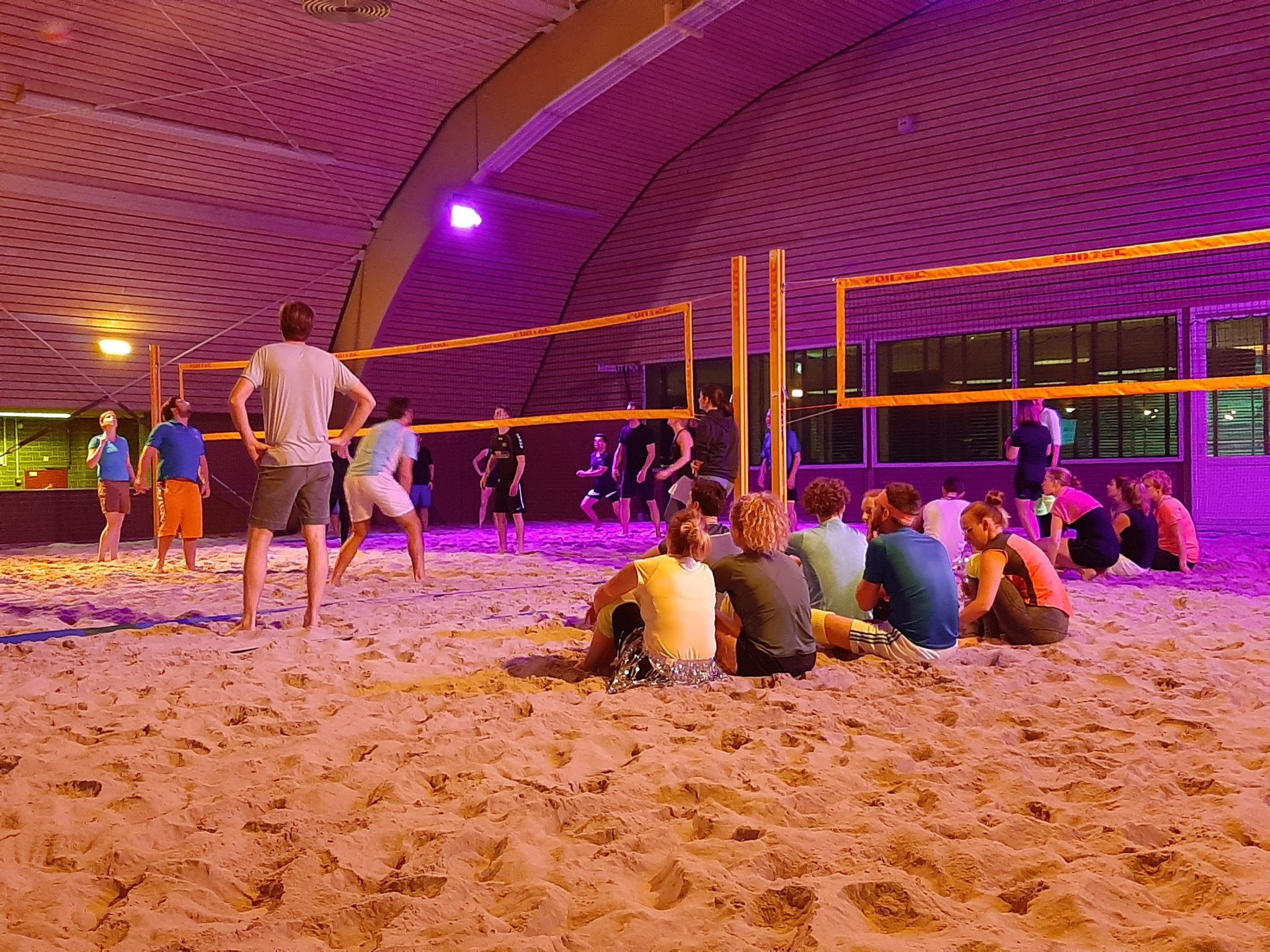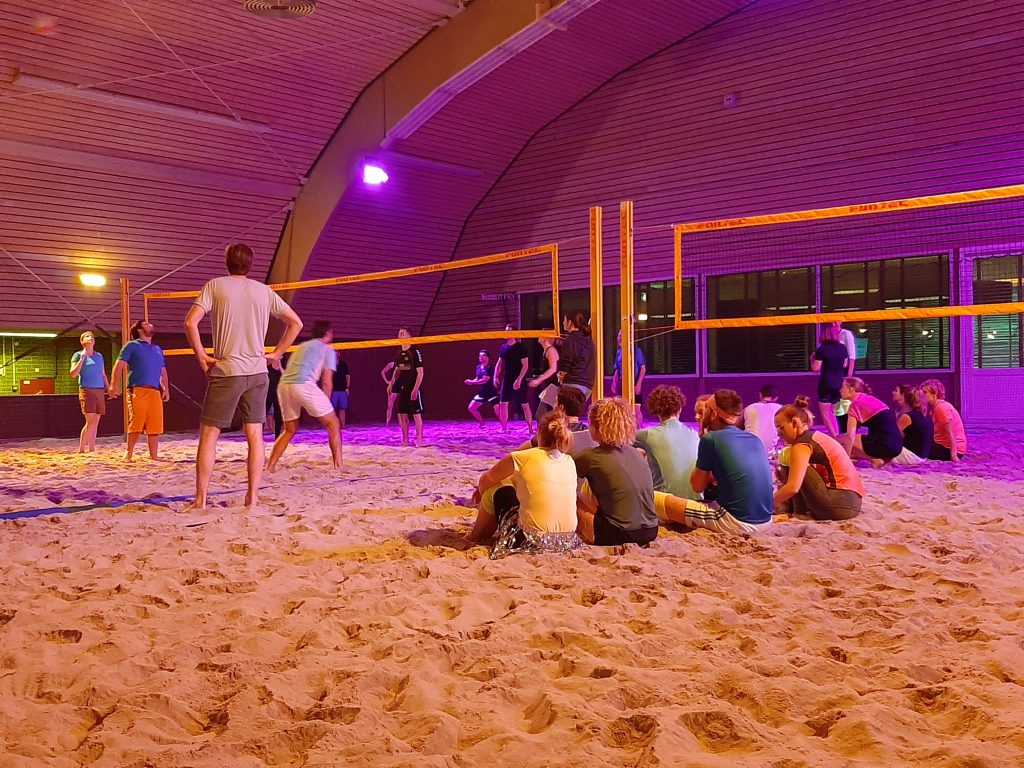 Are you ready to play beach volleyball? Nice and warm inside, but on real sand. Come and have fun with friends or colleagues. Volleyball with a beach atmosphere is the perfect activity to enjoy together.
Volleyball is played 2-a-side or recreationally 3-a-side. There are no fixed positions on the court. When you play with 2 people, one is the blocker and the other the defender.
defender. A total of 3 sets are played. To give both teams the same playing
To give both teams the same playing conditions we switch fields every now and then.
Do you want to have a drink together before or after playing volleyball? The beach bar of Strand365 in Veldhoven is open! Will we see you soon at our indoor volleyball court? Make your request via our contact form.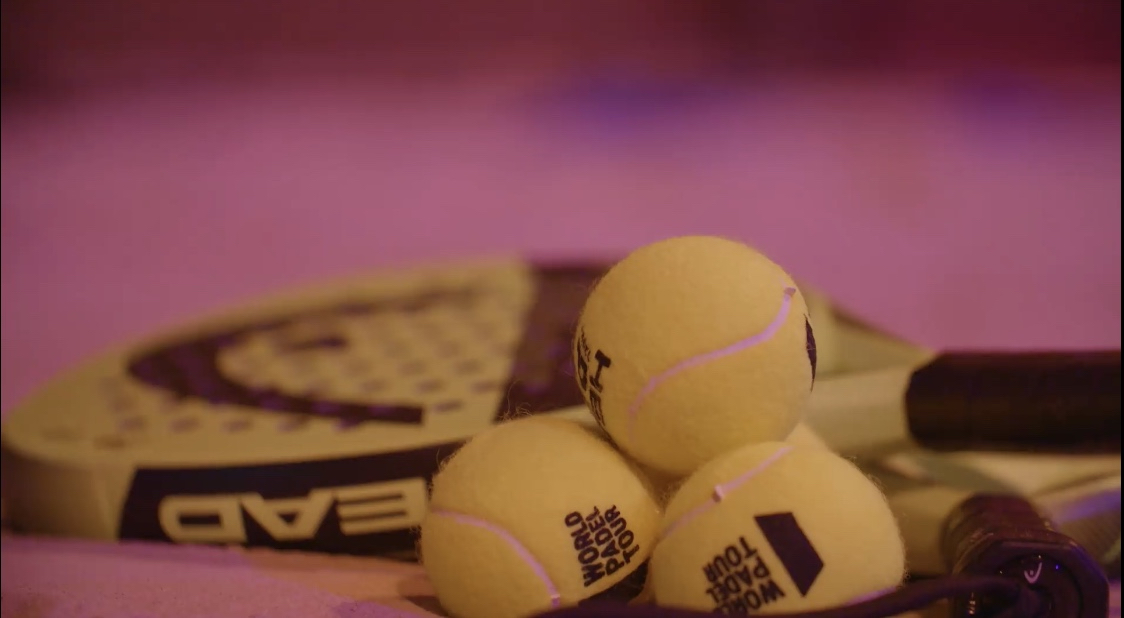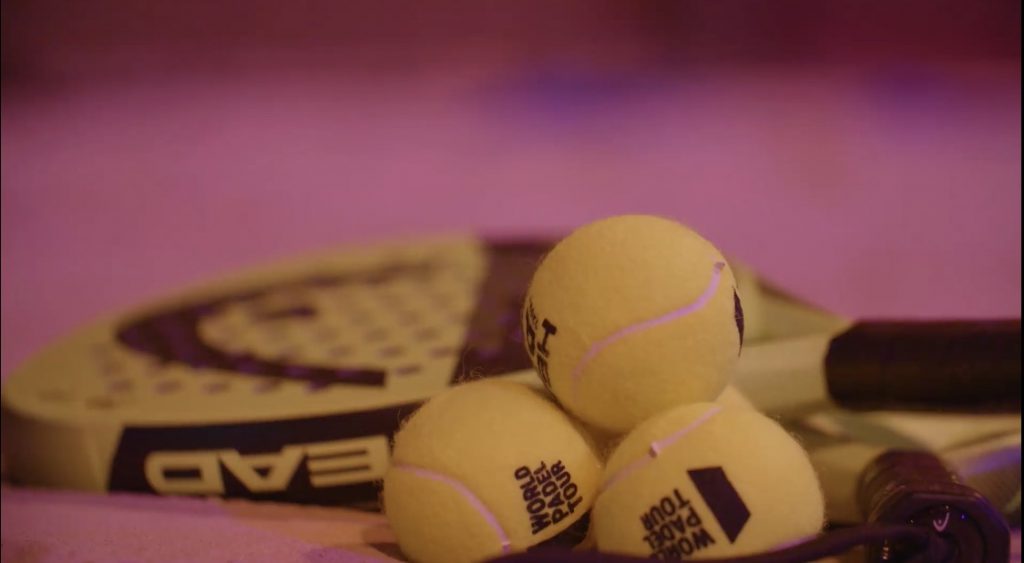 Do you want to battle it out with friends or colleagues in a game of indoor beach tennis? The game begins on Strand365's court in Brabant! Experience the relaxed summer atmosphere during your game.
Tennis is played on the beach volleyball court, with the real experience of the beach. You play 1 against 1 or 2 against 2. The rules and scoring are the same as
The rules and scoring are the same as for normal tennis. We play with special beach rackets and a lighter ball that does not bounce.
does not bounce.
After your game, come and have a drink at Strand365's beach bar! Are you ready for a fun game of tennis in a summery atmosphere? Make your request via our contact form.