Beach activities in a SUMMERTIME atmosphere
At Strand365, you can make use of our indoor bowling alleys and beach fields, which can be hired by the hour. We also organise and facilitate activities and events for individuals, families and groups of friends. For example, a fun beach game, an evening jeu-de-boules programme while enjoying a snack and a drink. Or a complete Friday afternoon drink or theme afternoon / evening.
These activities are announced through our social media channels and at our beach bar. You can also find all activities on our activity calendar on the website. Examples of these events are: après-ski parties, football or formula 1 on big screen, business drinks, salsa nights and various beach events. Strand365 also offers tailor-made packages. In consultation, anything is possible at our location near Eindhoven!
Beach activities: Beach games at Strand365
Fancy a fun beach game at a special location in the heart of Veldhoven? At Strand365 you are at the right place. We have various packages for private groups or groups of friends from 25 people. Are you very competitive? Then take on the beach battle! Prefer to investigate things? Discover our beach with the Expedition Strand365. Feel the wind in your hair? Use our E-Chopper. Or rather battle against time? Then play our fun murder escape game.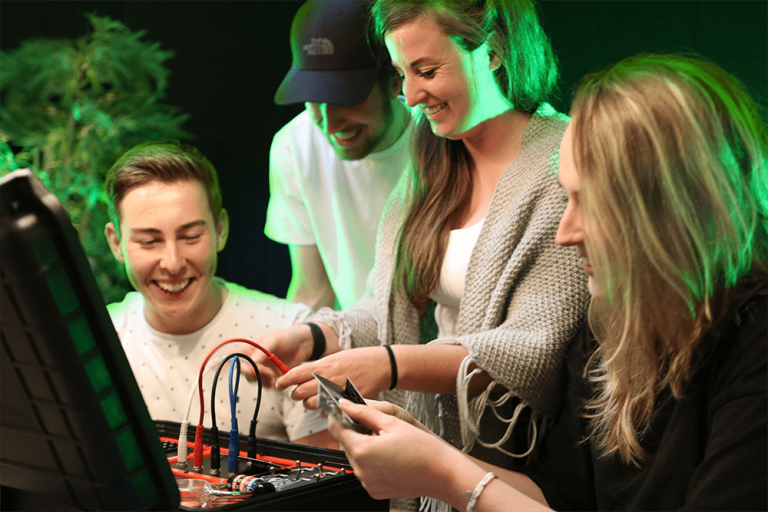 A mysterious package is delivered to you. In teams, you open this package and what turns out to be wires, buttons, switches and a timer. This can be nothing  but a real bomb!
Escape the Mask: Starting at € 32,50 p.p.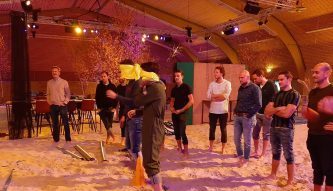 Who is the smartest, most skilful and most intelligent team? Expedition Beach365 is an ideal activity for the smart ones.
Expedition Strand365: Starting at € 24,50 p.p.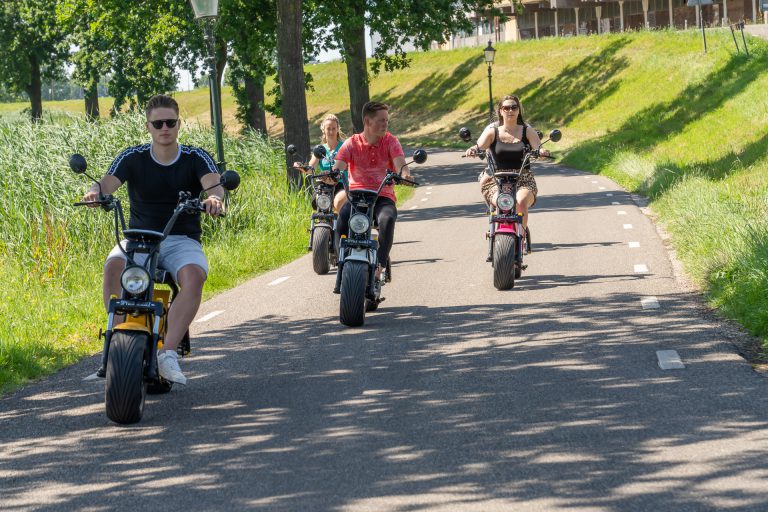 Electric cruising through the Brabant countryside?
You can! Driving an E-Chopper is super fun. It is quiet, has zero emissions and you can ride it without a helmet.
E-Chopper Fun riding: Starting at € 39,00 p.p.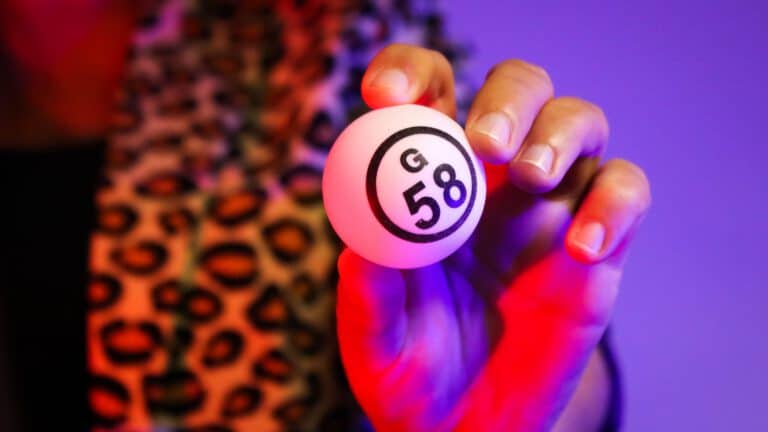 A bingo show, but then wrong, hip and cool. In this Foute Bingoshow, special bingo masters will give you the time of your life. 
The bingo show: Starting at € 29,50 p.p.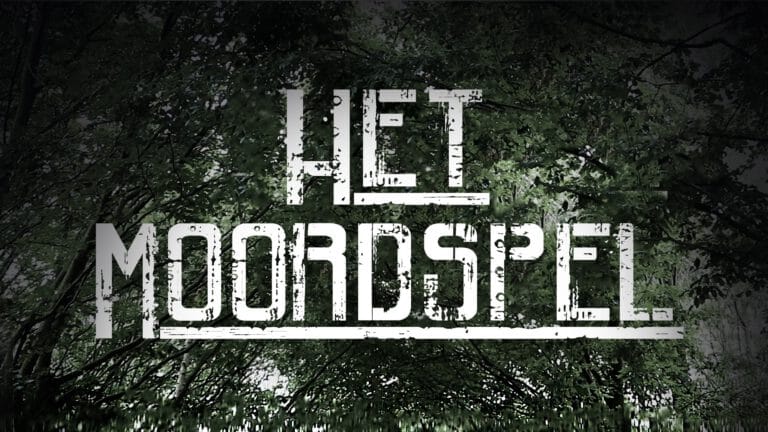 There has been a murder. It is up to you to help the detectives and solve the murder. Will you be able to solve it?
Murder escape game: Starting at € 29,50 p.p.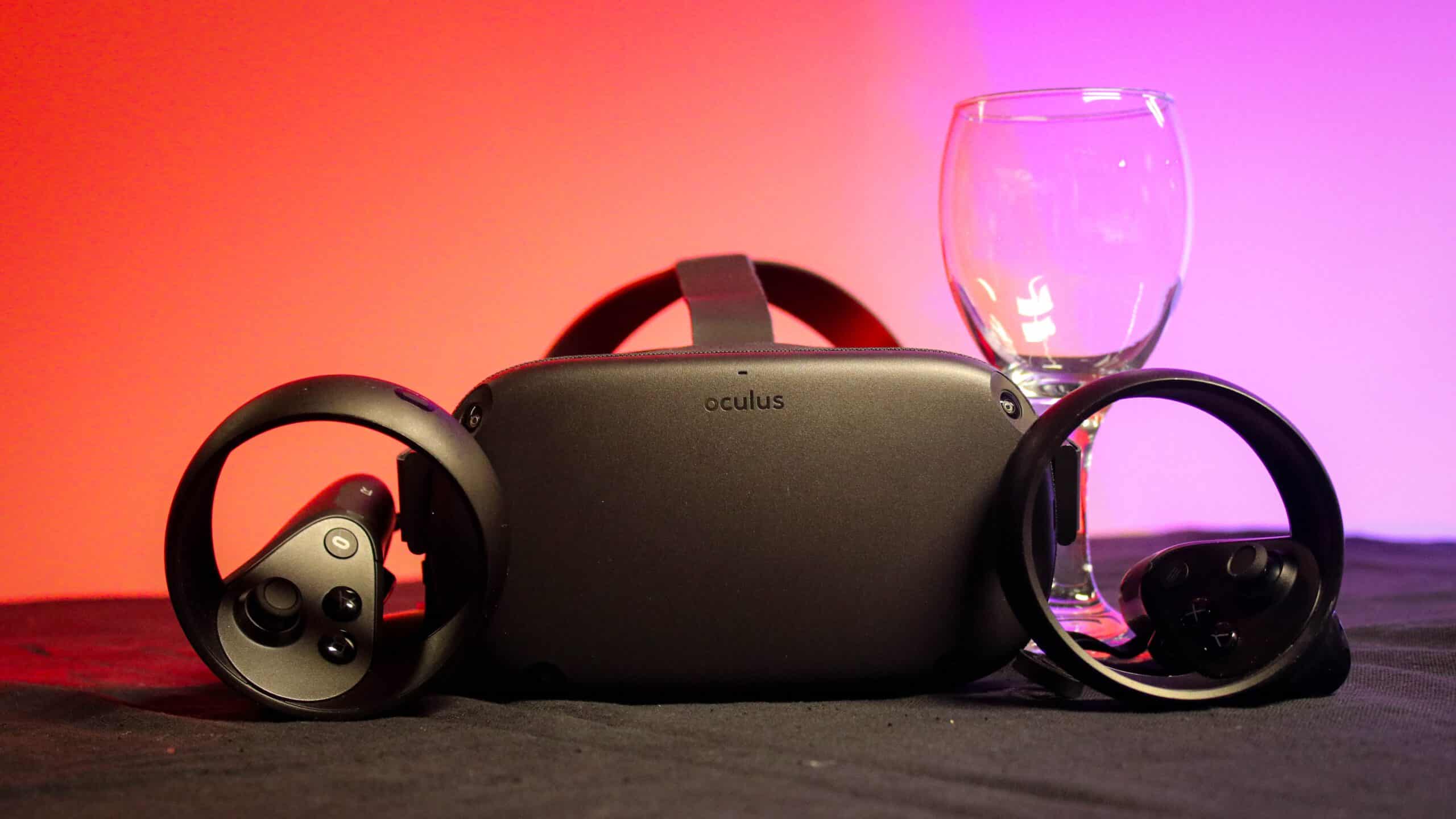 Virtual Reality Teambuilding
A game full of surprises. Does your group have nerves of steel? Teams are formed to dismantle the VR bomb.
Virtual Reality teambuilding: Starting at € 29,50 p.p.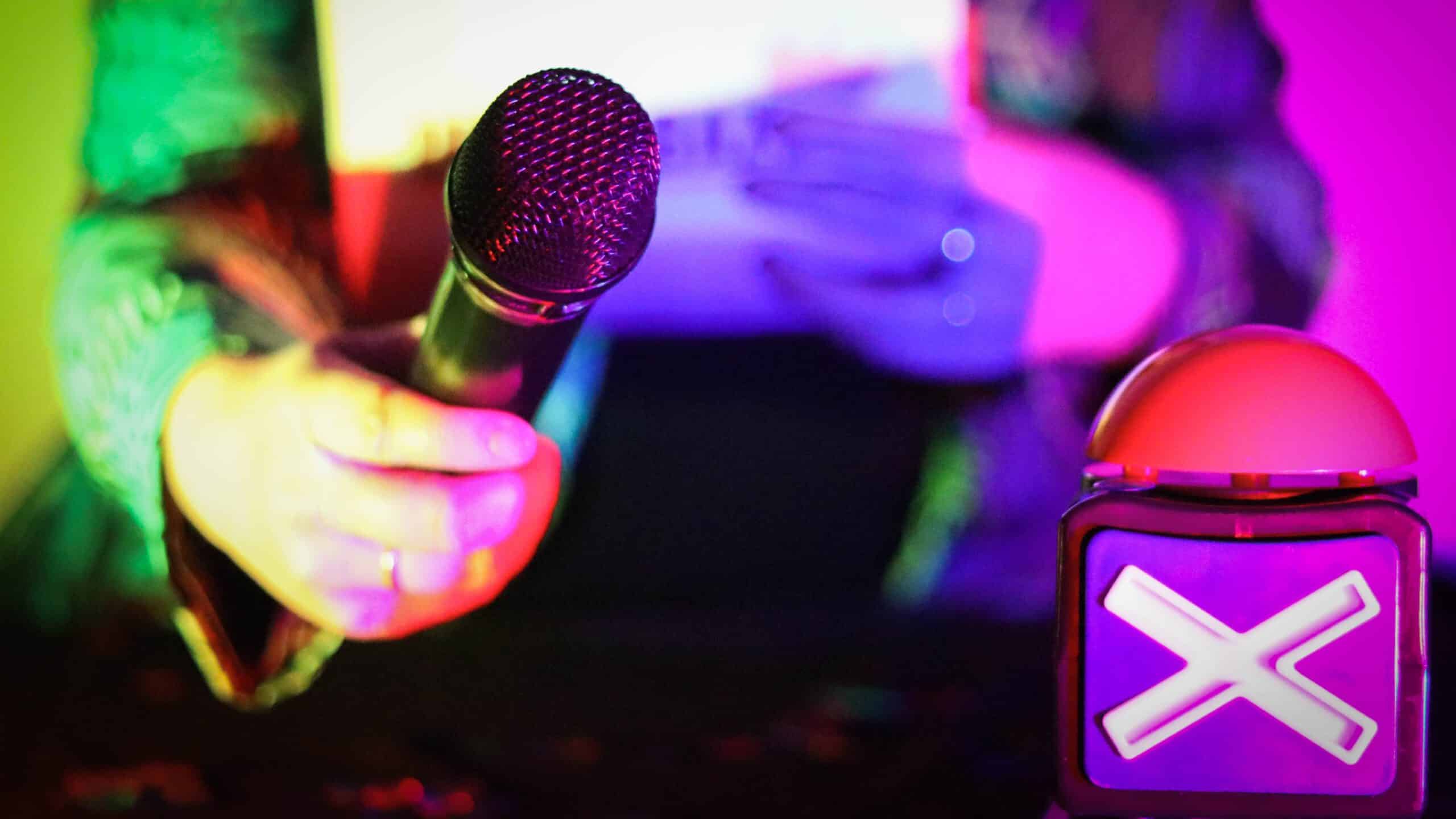 In 8 original rounds, you and your group compete in the most entertaining quiz in the Netherlands. Every round is different.
Quiz Show deluxe: From onwards 60 personen on request.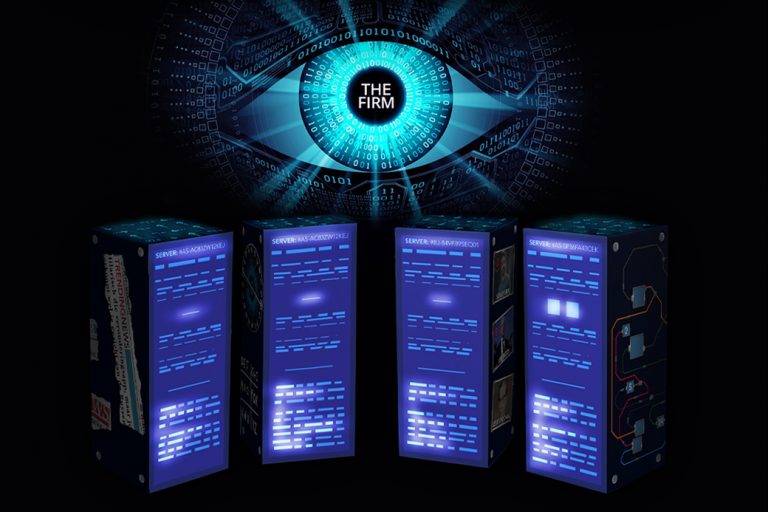 This teambuilding is all about digitalisation, data and privacy. This is one of the most challenging company outings of the moment!
Escape The Firm: Starting at € 24,50 p.p.