In need of a sporty team battle? All participants are divided into equal groups. Different battles are possible! You can play volleyball, tennis and much more! Our battles are led by our professional coaches. We give workshops or play in competition form. Strand365 will do everything in its power to ensure that your beach battle in Veldhoven will lack nothing.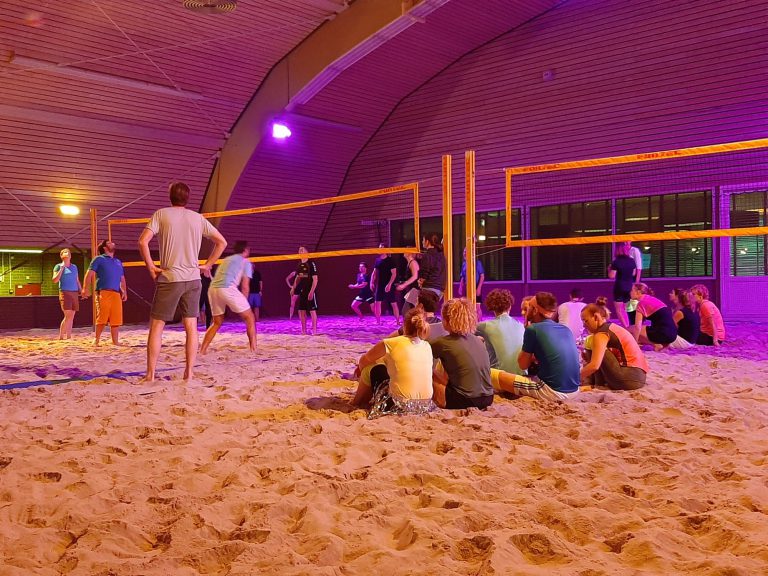 Both workshops and competitions can be fully supervised by our experts. We ensure that everyone consumes enough energy and leaves our beach in Brabant with a satisfied feeling. Strand365 ensures that our battles are sporty, interactive and fun. It is also possible to arrange everything yourself.
Strand365 organises many different beach battles: beach volleyball, beach tennis, Frisbee, badminton, bootcamp, yoga, fun bubble football, elastic football and football skirt. 
Do you feel like a fun beach battle? Don't wait any longer and ask for a personalised offer!